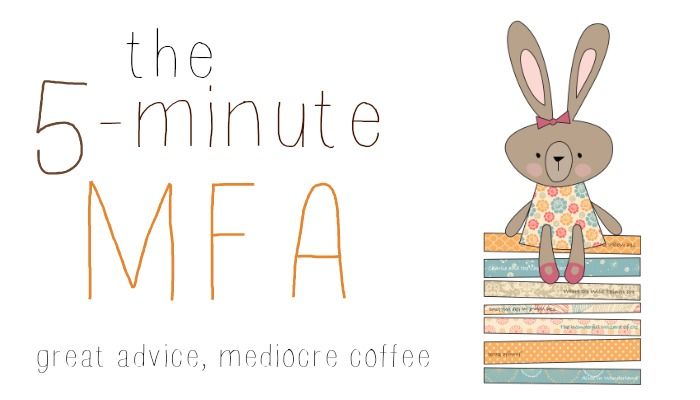 I'm sure somewhere along the way (maybe during my two undergrad creative writing classes, perhaps?), I had a professor talk about initial planning and plotting. But I don't remember that discussion.
In fact, in all the years of taking classes and workshops, everyone has pretty much dealt with the fact that you'd already written the fiction, poetry, or essay. Never once did they talk about their own ways of preparing and plotting what you were about to write.
Doesn't that seem strange?
Thank goodness Writer's Digest comes out with those really expensive "write your book in a month" editions every couple of years because I always find at least one planning worksheet that's worth it's weight (plus some!) in gold.
Today's post is simply a list of links for you to go forth and find your own planning/prepping worksheets and to claim them. Grab them. Make them your own and keep them handy in your writer's notebook as you go forth.
(Don't have a writer's notebook? Don't worry, you will...soon enough.)
One of the biggest keys to victory in writing is a solid game plan, regardless of whether you're a plotter or the seat-of-your-pants author who lives for spontaneity.
Go ahead and be spontaneous with your words...just make sure you've got an idea of where you're headed first!
Story Tracker
Story Idea Map
Scene Card
At A Glance Outline
Character Sketch
Revealing Scenes Index
(I love this one because I love to think about my fiction as a collection of scenes...maybe I should have studied to be a screenwriter, hmm?)
Climax
Closing
Reversal Brainstorm
Thanks so much to Writer's Digest for keeping these up. I LOVE them!
This month, I'm writing about writing for 31 Days straight as part of TheNesters.com 31 Days Challenge. See more about it here.
Miss a day? Check out my
31 Day MFA Challenge Master List
!