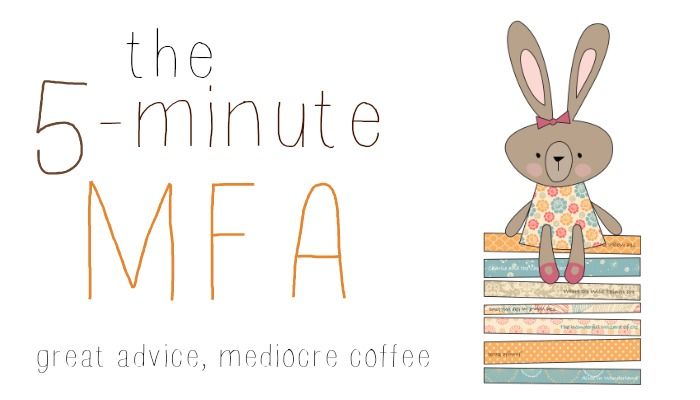 I've never done the 31 Days Challenge (over at
thenester.com
). I've watched quite a few of my blog friends so it, but I have a hard enough time committing to sticking to my weekly meal plan that I can't imagine what it would be like to show up to this blog every day for a month and offer up something useful about any topic of my choosing.
Cray, ya'll. Double cray.
But I just joined up a bunch of dynamite gals who are doing spectacular things with their challenges and it's had me thinking the past week or so about what on earth I might offer. I am not so great at crafting and I'm even worse at tutorials. Tried and failed the food blog because I just don't have the patience to stage and photograph food. I want to EAT the food. I tried a jiu jitsu blog, but then I had to give up jiu jitsu for a while because my babies are just too small to drag from practice to practice. I've considered an art blog, but really, I'm just sort of a hack at art. I love to doodle, but I have nothing to offer anybody else. I write about my family on this blog, but I'd hardly consider myself a "mommy blogger." Truth be told, that moniker drives me banaynays. I love humor, but I don't always have the magic touch.
So what do I have?
Ok, ok. Stop pretending that you didn't see the EXTRA LARGE photo centered at the top of the post. I figured that I had the diploma, the student debt, and the writing chops to maybe help out people who don't have the access, money, or time to invest in an MFA program right now. Why not? Really, all you need to write is to have a seat, grab a pencil and a bit of paper....and write.
Here's a secret you might not know:
There are no secrets in writing.
No, seriously! You don't need a master's degree to be a good writer. You don't have to horde all of your ideas and guard your iPad notes with Fort Knox security levels. You don't need 1,000 books about writing (though I'm guilty of that myself!).
Really, you need to write. And then you need to edit. Then write some more. And edit some more. And then submit. Throw some coffee in there along the way and eventually, you're going to be accepted somewhere (we can't all be J.K. Rowling, though I wish you much luck in getting there!) and your story will be told.
And then you'll do it all over again.
That's really what you learn in an MFA program. That and some other things that really have nothing to do with creating your own story (some could argue that all those Dickens and Milton courses I had to take did me a favor in exposing me to classic lit, but I don't always agree.)
The point behind what I want to do with the next 31 days is provide lightening fast inspiration, tutorials, and concepts (less than 5 minutes!) that will set you on your way to writing with confidence....to help you ditch that nagging feeling that you're not worthy if you're not degreed as a writer.
Hogwash!
So over the next four weeks, in anticipation of Nanowrimo and building towards that, I'm launching the 5-Minute MFA. I'll touch on everything I learned in grad school regarding plotting, voice, editing, workshopping, crafting scenes, character pointers, and much more.
I've even convinced myself to step WAAAAY out of my comfort zone and post a vlog each week. WOWZA!
Hope you enjoy the next 31 days and come up with a meaningful challenge of your own. It'll be fun!